People Places Featured News Stories
Featured Story:  In honor of May being National Foster Care Month, one special foster family shares their story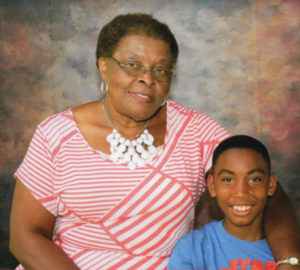 ALBEMARLE COUNTY, VA.
There are people who reside in places—places where doors are opened wide, places where arms await with warm embraces, places where love is elastic and stretches beyond normal limits. These places are heart-made. They're built by people who care deeply for children—both biological and those not related by blood. And, it is in those kinds of places that foster children find a nurturing space to thrive and grow. They find not just to living space but a place to feel loved. Alberta Bolden and her sisters—Amanda, Loretta, Evelyn and Margaretta—have created those kinds of places, providing homes for foster children for nearly two decades.
To Learn More:
Contact us at the location nearest to you!